The Verb
File Downloads:
Instruction Manual
(276.16 KB)
Schematic
(59.6 KB)
Troubleshooting Supplement
(119.46 KB)
Sold Out!
Please check out The Verb Deluxe.
Reverb pedal kit based on Belton Digi-Log module. Bring reverb to your guitar rig with the Verb. Enclosure is 1.35" in height, 3.70" in width and 4.70" in length. We recommend a 9-volt adapter for use with this pedal.
What people are saying about The Verb:
"I didn't know that a digital reverb could sound so warm..." "Me and my son put this together on a Sunday afternoon. An easy build and sounds great!" "My amp has no reverb. I built this pedal and now it does!"
Product Reviews
Videos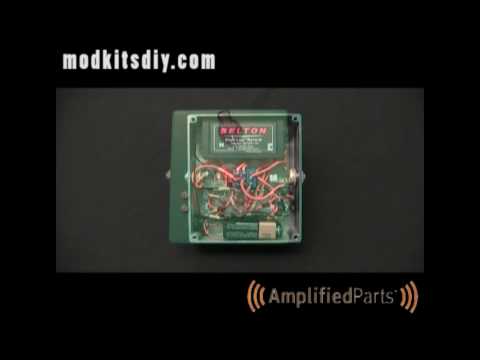 A Demonstration of Amp and Effects kits from MOD Kits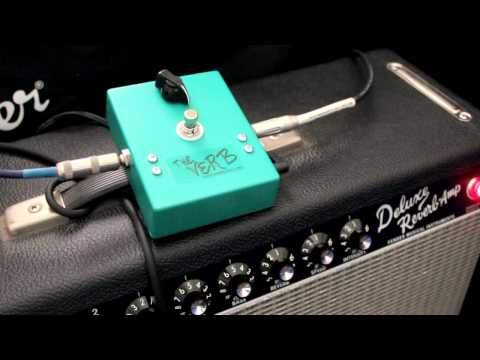 The Verb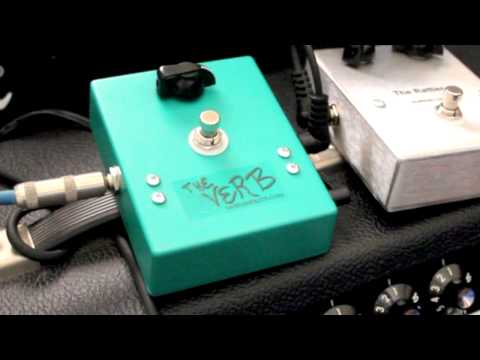 The Verb Reverb